Strategic Planning for Emerging Sports and Apparel Companies
Joe Sheridan and Sher-Co offer an in-person one day strategic planning presentation for emerging sports and apparel companies seeking seamless distribution with new and exciting products into the sporting goods and footwear industries. This face to face, hands-on delivery saves your company thousands of dollars. The presentation will thoroughly cover.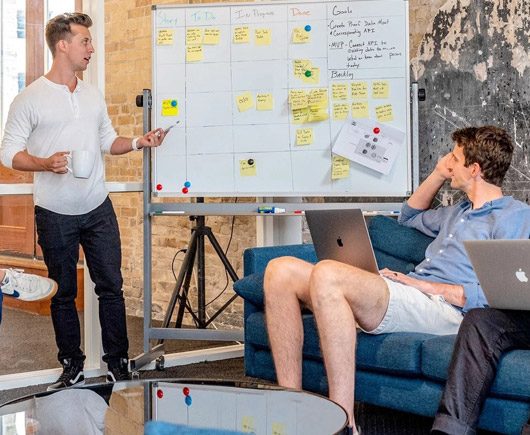 Sher-Co never compromises any companies' confidentially agreements
Joe's exciting delivery and information package jumpstarts new companies' effective sales and distributions needs.
Need Strategic Planning Services?