Sher-Co's service identifies, vets, and presents the best possible sports sales agents and apparel reps to represent your product.
Manufacturers Do You Need Sales Reps?
Sheridan, a 25-year Sports Industry veteran, is without question the most experienced and connected sales agent recruiter. Sher-Co has identified, vetted, and presented quality sales agents to over 400 Sports and ath-leisure manufacturers seeking new or improved distribution. Action Sports, Apparel, Fitness, Team, Footwear and Outdoor are all venues where Joe has rapid access to the best independent sales agents. No recruiting service has more accurate access and genuine credibility with sales agents across the entire USA than Sher-Co and Joe Sheridan.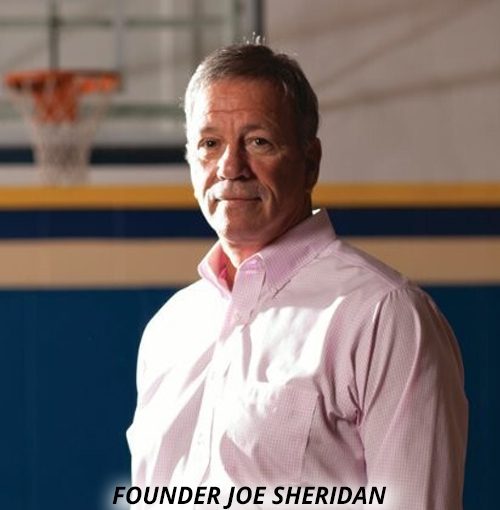 Testimonial Spotlight
Are you kidding? My friend and mentor, Joe Sheridan, faced dire consequences on every mission he flew. As a gunship pilot, he risked life and limb to protect the courageous American soldiers battling on the front lines. To escape the enemy's daily anti-aircraft weapons assault, pilots had to make rapid and instinctive life or death decisions. On the rare occasions when Joe did share with me the daring adventure of flying Cobra missions in Vietnam, I thought, how would I fare if faced with the same spine-tingling dangerous exploits.

Your company is not facing similar life or death consequences, but if you are in need of a competent, passionate, commissioned sales force in the Sporting Goods Industry, would it not be wise to engage someone with Joe's background, experience, and success. To maintain a competitive edge in this rapidly changing Sporting Goods Industry and to support continuous sales growth, I suggest you consider Joe's independent sales agent recruiting service. It is fast, efficient, and inexpensive. From my own experience with Joe, I can tell you with certainty you will not be disappointed.

John Romaine
Sr. Director of Global Golf and Tennis
Maui Jim Manufacturing Company, Hawaii
View Our Professional Services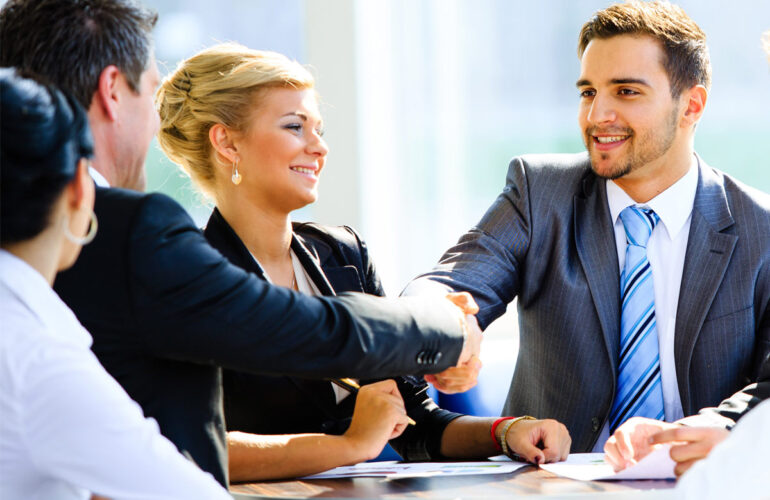 Recruit sales agents for apparel, resort, ath-leisure, and outdoor manufacturers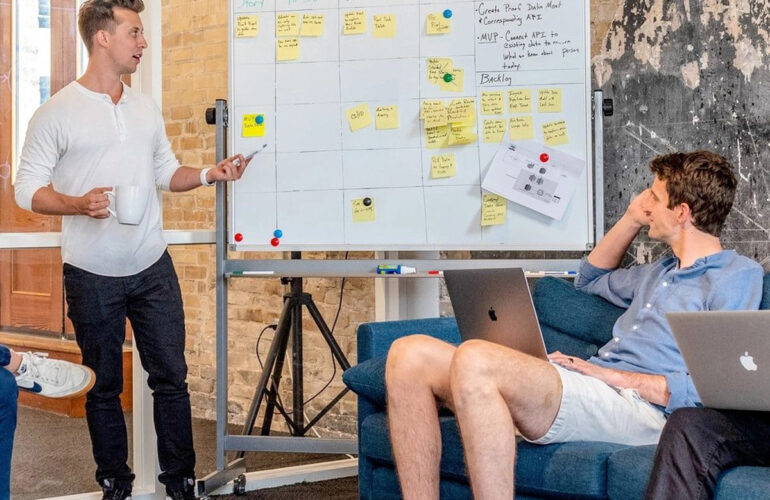 Strategic planning presentation for emerging sports & apparel companies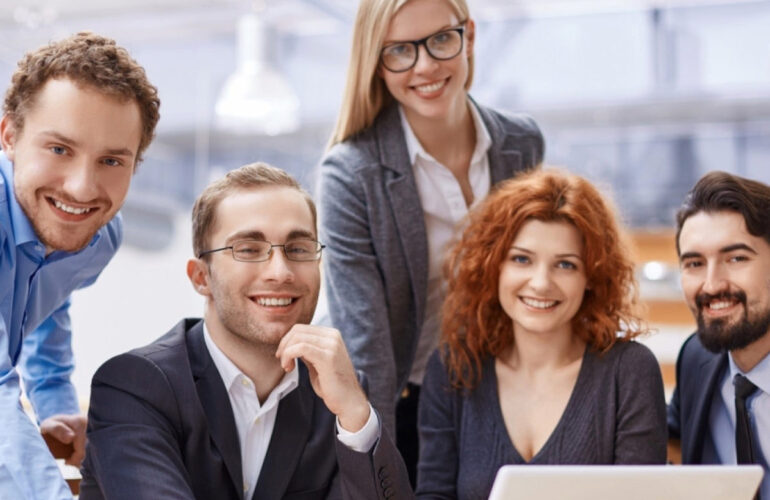 Access thousands of sports, outdoor, & footwear reps by region or category
DON'T JUST TAKE IT FROM US
See what our very happy clients have to say
I am truly excited to have you working on this for me. The only way I will grow is with good reps, and I believe in you and your services Joe.
No one I know has the communications skills and networking capability like Joe Sheridan. In all aspects of sports and apparel and footwear, if you are looking for reps, no one is more efficient than Joe Sheridan and his associates.
On several occasions, Joe has assisted me in finding quality sales reps. His networking skills are unmatched in the sports sales rep recruiting business.
For years, Joe has done more than just help me get lines. He's the industry's best sales agent recruiter. If you are an emerging manufacturer, you will save your self thousand of dollars using Joe's rep recruiting service. I strongly advise any brand looking for sales agents to tap into his network!
Regardless of the sports venue, from footwear to team to outdoor, no one has better access to sales agents than Joe Sheridan. He helped us build our Kaepa sales force several years ago.
Joe has seen it all. He has been a rep, a sales manager, and is a respected entreprenuer. I listen closely whenever Joe calls, and admire the sales rep recruiting service he provides.
Keep Up to Date
Latest News & Events
Renfro

Maui Jim

Innovation Village

Kaepa

Progrip

Sher-Co